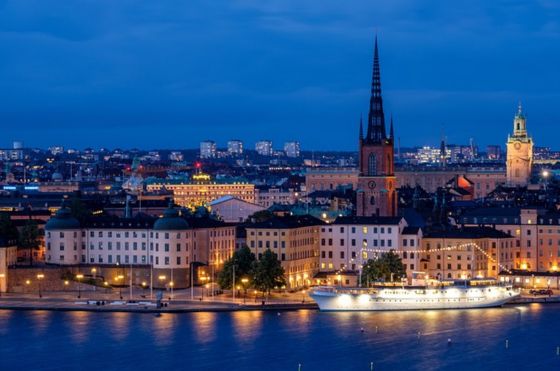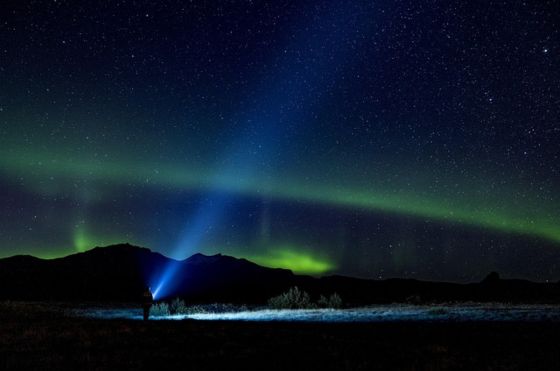 Your journey to Sweden is more than a trip; it's a tapestry of unique experiences, moments, and memories waiting to be crafted. At Bodin och Partners, our bespoke services are the cornerstone of your personalized adventure in Sweden. We understand that luxury is not one-size-fits-all, so we specialize in creating tailor-made experiences that align perfectly with your desires, interests, and style.
Personalized Itineraries: Your Swedish journey should be as unique as you are. Whether you seek the tranquility of Sweden's archipelagos, the thrill of a midnight sun adventure, or the cultural richness of Stockholm's streets, we craft itineraries that cater to your individual tastes. Our local knowledge and global expertise converge to bring you an exclusive travel plan, meticulously designed to suit your preferences.
Exclusive Access and Experiences: Immerse yourself in Sweden's hidden gems and exclusive experiences, accessible only through our extensive network. From private viewings in world-class museums to exclusive culinary events with renowned chefs, we unlock doors to extraordinary experiences, offering you a glimpse into a side of Sweden reserved for a select few.
Luxury Accommodations: Retreat to Sweden's finest hotels and resorts, handpicked for their exceptional quality, unique character, and comfort. Whether you prefer a historic castle, a chic urban boutique hotel, or a secluded cabin in the wilderness, we ensure your stay is nothing short of extraordinary.
Concierge Services: From the moment you start planning to the end of your trip, our dedicated concierge service is at your disposal. We handle every detail, including transportation arrangements, restaurant reservations, and personal guides, ensuring your trip is seamless, stress-free, and enjoyable.
Special Occasions and Celebrations: Celebrate life's special moments in the majestic backdrop of Sweden. Whether it's a milestone birthday, an anniversary, or a family reunion, we specialize in creating celebratory experiences that are both meaningful and memorable.
Sustainable and Responsible Travel: Travel responsibly with our sustainable travel options. We are committed to preserving Sweden's natural beauty and cultural heritage, offering eco-friendly travel choices that ensure your adventures are both enjoyable and environmentally conscious.
At Bodin och Partners, your luxury Swedish experience is only a conversation away. Contact us to start crafting a journey as unique as you are, where every moment is tailored to your definition of perfection.