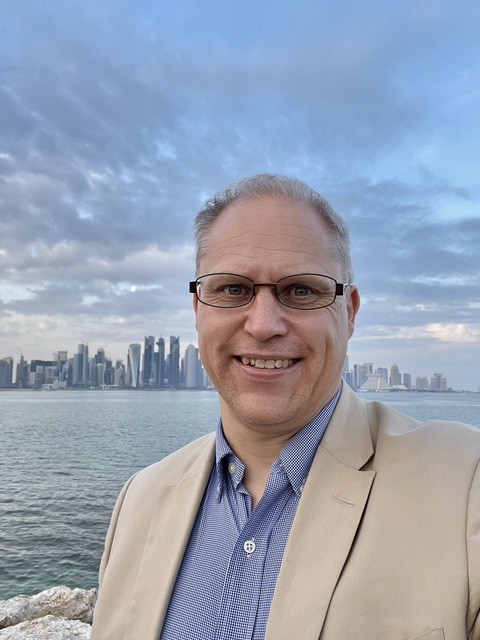 About Joakim
After over 40 years of international travel to more than 50 countries, our founder Joakim began arranging trips for the companies he worked for about 15 years ago.
Now, Joakim is the owner of Bodin and Partners, a Swedish-based travel specialist that focuses on MICE; meetings, incentives, conferences, and exhibitions. We also offer luxury leisure travel, primarily for clients we have served through MICE events.
Rather than just focusing on destinations or becoming meeting experts, we focus on our clients. That's our niche, to have the most satisfied customers.
Virtuoso

Virtuoso is the ultimate global network for those of us who work with luxurious and memorable travel experiences. We have been proud members since 2021, and it gives us partnerships with over 2,200 of the absolute best hotels, cruise lines, tour operators, and much more all around the world!
Visit our page at Virtuoso for all the latest in travel
Top Travel Specialist
In March 2023, our founder Joakim was named "Top Travel Specialist" by Condé Nast, one of the most influential travel industry magazines.
This is a great honor for us and proof of Joakim's passion for travel and his commitment to helping our clients experience memorable trips.
Condé Nast is known for offering luxurious and sophisticated travel experiences with high standards, and has a team of professional travel writers who carefully evaluate the best hotels, restaurants, and destinations around the world. The full list can be found here.
"Every time, Bodin and Partners has made sure that every detail works perfectly and I have nothing but praise for them!"
"Joakim's extensive industry experience and his team's attention to every detail are crucial to travelers' satisfaction."
"They were very meticulous and professional in everything they did, and I felt very secure and satisfied with their services."
Your Dream Trip, Our Bespoke Process:
1. Conversation
Just give us 20 minutes of your time and we'll create a perfect bespoke trip for you! We can grab lunch, schedule a Teams meeting, or chat on the phone – whatever works best for you.
2. Network
At Bodin and Partners, we have cultivated strong relationships with our partners in the travel industry over the years. This network of trusted contacts allows us to offer you a wide range of options for your trip, ensuring that we find the perfect fit for your preferences and needs. With over 2200 partners at Virtuoso, we have the resources to make it happen,!
3. First draft
We'll present an initial proposal, and you'll provide feedback to guide us as we work to perfect the itinerary to your liking. We'll keep refining the plan until you are completely satisfied with every aspect of the trip.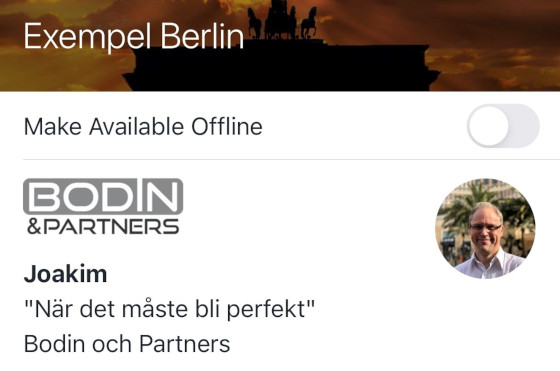 4. Before your trip
Before your departure, we provide all the necessary information via a customized app, which includes exclusive details visible only to you as the organizer. This level of personalized and tailored communication can help ensure that everything runs smoothly, from start to finish.
5. During your trip
During your trip, we are either on-site with you or closely monitoring your journey from afar, allowing us to anticipate any potential issues and address them before you even notice! This ensures that you can fully enjoy your travel experience without any unnecessary stress or inconvenience.
6. After your trip
After your trip, our service doesn't end. We'll continue to take care of you by providing you with a single invoice for the entire trip, so you won't have to worry about the hassle of sorting through receipts. Our goal is to make the entire process as seamless and enjoyable as possible, from start to finish.